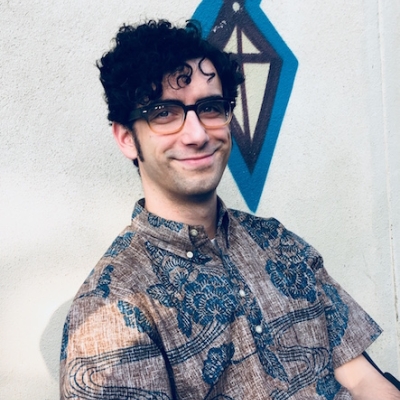 Associate Professor of Germanic Studies & Linguistics
Graduate Coordinator
2016-2018 Lilly Teaching Fellow
Contact Info
Office:
207 Joe Brown Hall
Office Hours:
By appointment
bousquet@uga.edu
Education:
Ph.D., University of Wisconsin-Madison
Research

Research Interests:

I teach courses in sociolinguistics and historical linguistics, working primarily within the Germanic family of languages. My research seeks to better understand the social factors and typological tendencies affecting language change; and the social, economic and community factors that affect language shift, particularly in heritage communities.

Recent publications include an article published in Language Learning on language death, co-authored with Mike Putnam; the chapter on Germanic in The Indo-European Languages (Routledge, 2017), co-authored with Joe Salmons; and two special issues of Journal of Language Contact (11.2 & 11.3, 2018), which I co-edited with Joshua R. Brown.
Courses Regularly Taught: