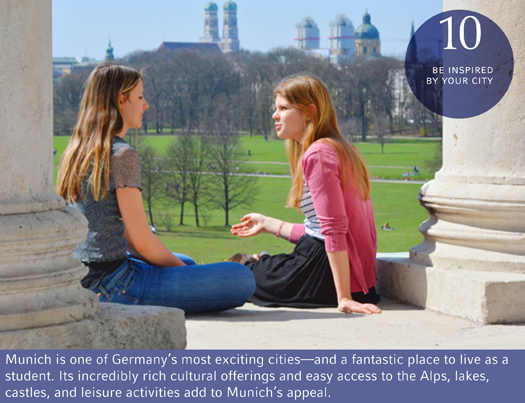 The Erika C. and Ward B. Award will be given to one or two German majors each academic year for study at the Ludwig-Maximilians-Universität in Munich, Germany.
Preference will be given to candidates with an additional focus on Art or the Natural Sciences, and preference will be given to candidates who go abroad for a year. The Award may be used to supplement support awarded through the UGA-LMU partnership exchange, for which Lewis candidates must first apply.
The Lewis Award celebrates Erika and the late Ward Lewis's passion for the Arts, seeking to inspire younger generations of students through a sustained personal encounter with Germany's rich artistic and cultural traditions.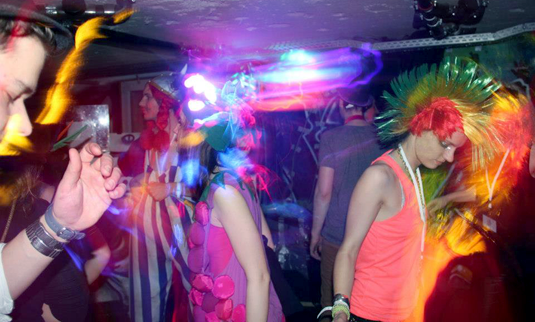 Applicants should have a German language proficiency of at least GRMN 3010-level coursework. Students with an Art preference or focus will be expected to take a course taught in German in Art History or Art Education through the LMU Faculty of History and the Arts.
Students more directed towards the Natural Sciences may, as an alternative, explore the arts scene in Munich and document their experiences.
Application materials:
Complete UGA transcripts (provided by Department).
One-page statement of purpose explaining why the student wishes to study abroad and how the LMU exchange will fit into the student's long-term academic and career objectives.
Plan of the courses the student intends to enroll in at LMU.
Letters of recommendation from two UGA faculty members (only one should come from faculty in the Department of Germanic & Slavic Studies).
Link to Lewis Award Application