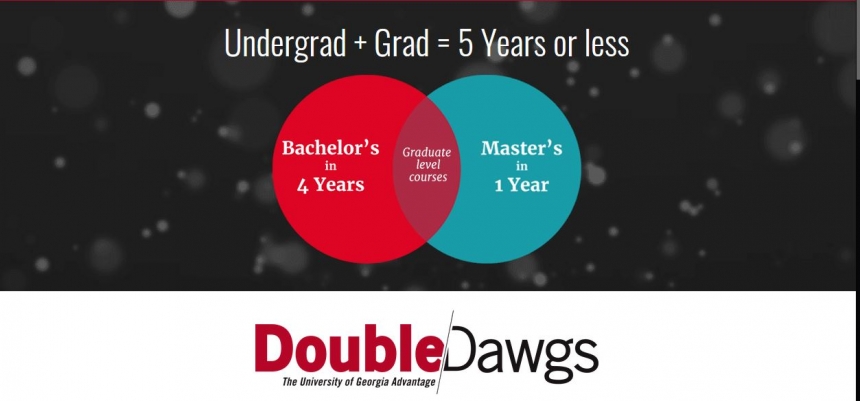 Double Dawgs Dual Degree in German
Did you know you may be able to earn both a bachelor's and master's degree in German in five years? And benefit from mentoring with full-time faculty?
Germanic & Slavic Studies' Double Dawgs creates a path where top undergraduates with highly developed skills in the German language and in cultural competency can accelerate their course of study, beginning graduate coursework in their fourth undergraduate year.
In addition to the opportunity to enroll in advanced, graduate-level courses in German literature and linguistics, the German MA program provides valuable training in German language instruction, under the mentorship and supervision of our full-time faculty. In support of graduate study, the German program offers tuition remission and a stipend for graduate Teaching Assistants.
To apply, submit this application to Dr. Joshua Bousquette, Graduate Coordinator. Or email him with any questions about the dual BA/MA program.