Welcome to our Undergraduate Program
We offer majors in German and Russian; dual degree programs in German and World Language Education, German & Engineering, and Double Dawgs AB/MA; and a German minor and Russian minor.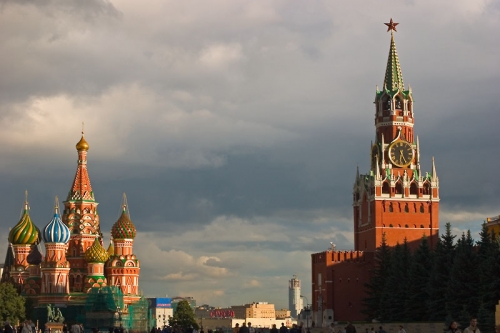 Becoming a proficient speaker of another language gives you a deeper understanding of other cultures, improves intellectual focus and academic performance, and opens up exciting and rewarding employment opportunities...
Program Information and Resources
Major and Minor Degrees
Detailed information about undergraduate degrees
In the Department of Germanic & Slavic Studies you can work closely with dedicated faculty mentors, which is not always feasible with larger academic departments.
Undergraduate Courses & Course Schedules
See all course descriptions and up to date course schedules. 
Double Dawgs 
Did you know you may be able to earn both a bachelor's and master's degree in German in five years? And benefit from mentoring with full-time faculty? 
Russian Flagship Program
This program is open to all undergraduates in our program, which is one of only six Russian Flagship programs in the US. This certification is highly regarded by Employers. 
Syllabi
Access syllabi for current and past Germanic & Slavic courses.
Advisement
Contacts for Undergraduate advisement
Scholarships & Grants
For students to have an immersive experience abroad, studying, working, and interacting with other cultures, the Department of Germanic & Slavic Studies at the University of Georgia is pleased to offer financial assistance. 
Careers
Several career academic, private, and public pathway resources