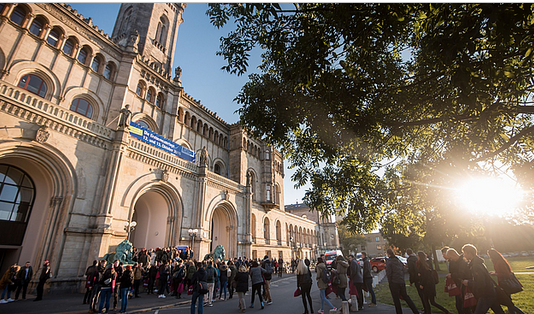 Check out the Tandem German Exchange program that pairs students from UGA and the Leibniz University of Hannover, Germany. You and your student partner have weekly conversations to help each other with your native language using Zoom. The program runs November 4-December 6, 2019.
Since you can be anywhere to participate, it's a perfect way to sharpen your German proficiency and practice with an international peer in a real-life context.
Dr. Vera Lee-Schoenfeld is the program's coordinator for UGA.