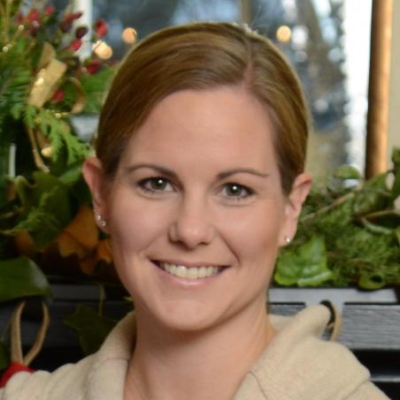 Associate Professor of Linguistics
Contact Info
Office:
209 Joe Brown Hall
Office Hours:
Tuesday and Thursday 10:45am - 11:45am
vleesch@uga.edu
Vera Lee-Schoenfeld is primarily a theoretical linguist with a research focus on German syntax, in particular on constructions involving possessor datives and the distribution of reflexive and non-reflexive pronouns in sentences with embedded infinitive clauses and other clause-like phrases. Some of her work on these topics was published in her book Beyond Coherence: The Syntax of Opacity in German (2007). In other work, she has been investigating German verb phrase fronting, specifically how syntax, semantics, information structure, and prosody come together to constrain this kind of fronting. Covering more general topics in linguistics, her second book is titled Language Matters: A Guide to Everyday Questions about Language, Second edition (2010) and is coauthored with Donna Jo Napoli from Swarthmore College.
Prof. Lee-Schoenfeld, who was one of the 2011-2013 Lilly Teaching Fellows, also has an interest in language pedagogy, holding degrees in Teaching English to Speakers of Other Languages (TESOL) and French Language Education. She has taught both English and German language classes at the university level.