UGA Study Abroad in Freiburg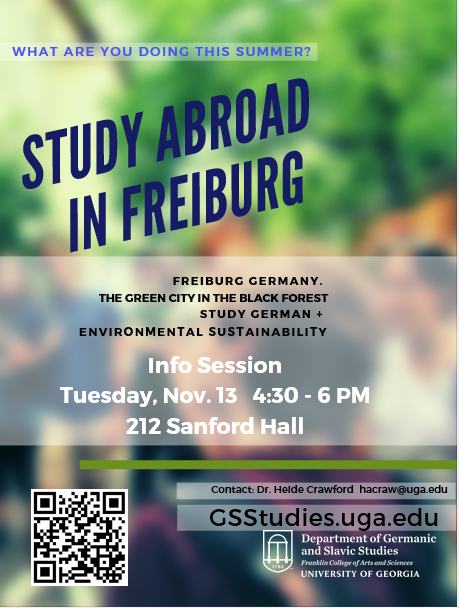 This program is open to all students, including those with no prior German language experience.
Freiburg has been known as a model for sustainable urban design and sustainable living since the 1980s, and many environmental technology companies that export internationally are located in or near Freiburg.
Students on the four-week summer program will study the German language and German culture of environmentalism, including the unique cultural aspects of a community devoted to and affected by sustainable housing, transportation, energy production and consumption.
Please see our brochure for details. You may contact the program director, Dr. Heide Crawford for more information. Submit applications through the Go Abroad UGA website. Students will earn 6 or 7 credits, depending on the level of  the language course they enroll in.
Application Deadline:  January 25, 2019
Financial Aid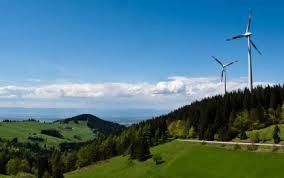 The HOPE scholarship can be applied to tuition and other UGA fees for study abroad. Students who are German majors or minors are encouraged to apply for a Kicklighter Study Abroad Travel Grant, offered by the Department of Germanic & Slavic Studies.
Additional Travel Grants are possible through support from the Max Kade Foundation (by nomination). Franklin College and the Office of International Education also offer financial aid and scholarships. Additionally, the Benjamin Gilman International Scholarship Program offers grants to students with limited financial means. See links below for more information and applications.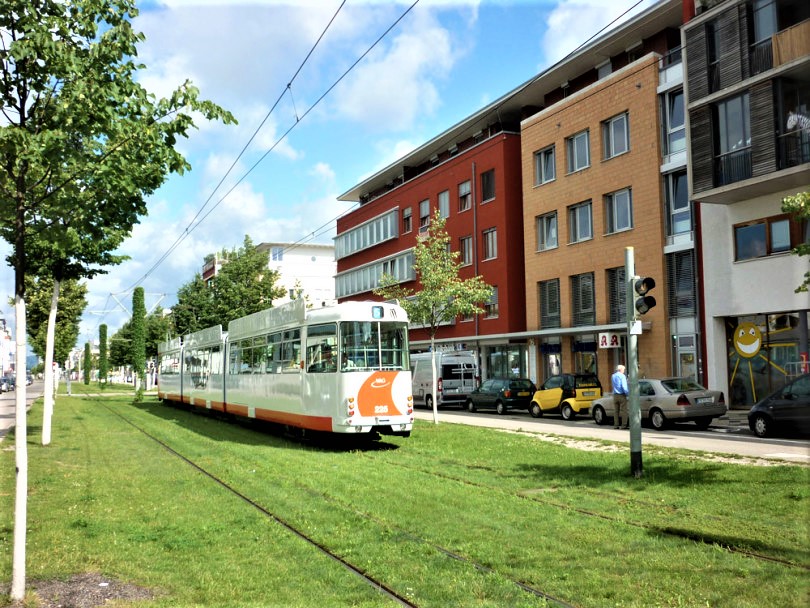 Financial Resources
Franklin College International Scholarship Fund  
OIE Scholarships and Financial Aid  
Benjamin Gilman International Scholarship Program